eNews & Updates
Sign up to receive breaking news
as well as receive other site updates!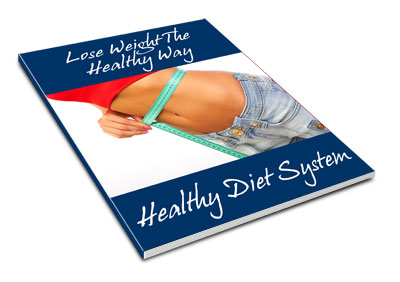 Join our health tips newsletter and get our
FREE
report "101 diet tips" which is packed with 101 tips you can use today!" Inside You'll Discover:
Weight loss tips
How to look and feel younger
Fitness tips
And much much more...
Archives

Muscle Building

Colon Health

Sleep Soundly